My approach to organizing is rooted in practicality. I believe that there is potential in every home and for every person to have the organized lifestyle that they crave, regardless of circumstance. I believe that no matter how busy you are or how chaotic your life may be, getting organized can change your life. That's why I've championed systems that enhance function, save time, and can be maintained with minimal effort.
With services ranging from hands-on organizing appointments, content creation for brands and companies, speaker and keynote opportunities for an event or conference, and more, I'm ready to work with you!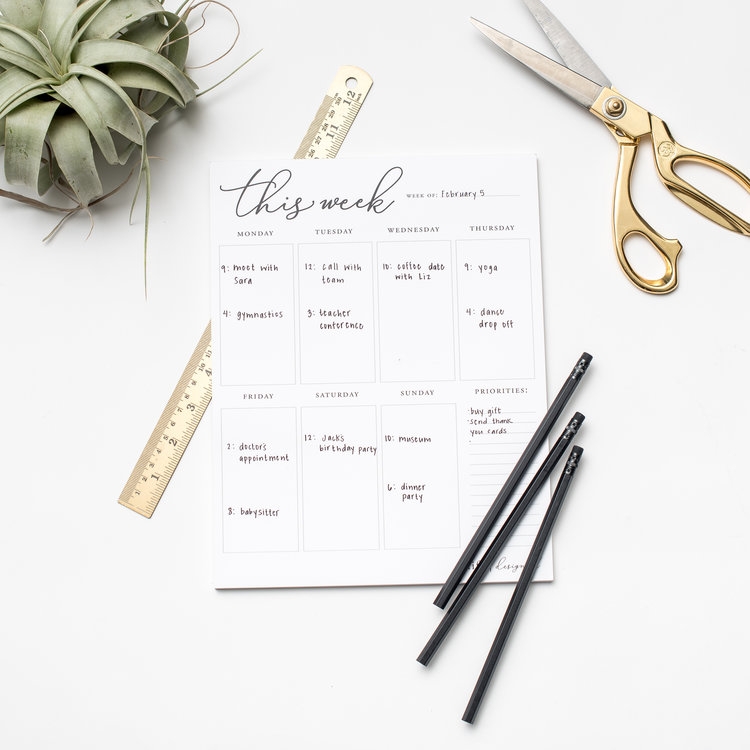 Tons of inspiration, tips, stories, and more.
Opportunities to create added value and content for your home & lifestyle brands.
Organizing expertise tailored to your
audience's unique needs.