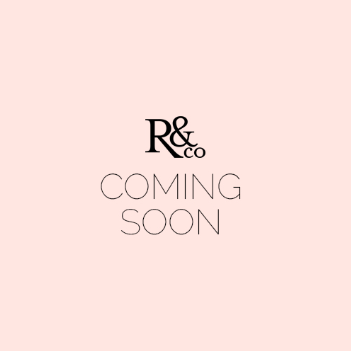 THE BASICS
COMING SOON!
Are you ready to turn your dreams of starting your organizing into a reality? Designed for someone who is thinking about starting an organizing company or is in the beginning stages of starting a business, this course focuses on the nitty gritty you need to know in order to get your business up and running.
WHAT'S INCLUDED >>
How to decide on a name

Where to start with a website

What services you should offer

Must-have online tools to incorporate into your business

How to find your ideal client to target

And much, much more...
When I started an organizing business I had no idea where to begin, but I knew I had to hang a shingle. The result? I found myself making quick decisions just to check off the boxes that I needed to do in order to create my business. There were countless times where I found like I was throwing spaghetti at the wall just to see what would stick, and if you've been there you know what kind of a mess that can turn into. Sure, it all worked out in the end and I learned important and business-changing lessons along the way, but it sure was time consuming (and expensive, to be honest).
What does this mean for you? Well, I'm going to give you the advice that I wish that I was told on my day one. The advice that didn't exist when I was just starting out. I'm like the older sibling that forges the path and then helps show you the way. Take my advice and make it into your own. I'll give you the business blocks that will help create whatever business you've spent your time dreaming up.
Due to the nature of receiving digital content, all sales are final.