THE COACHING CALLS - 8 PACK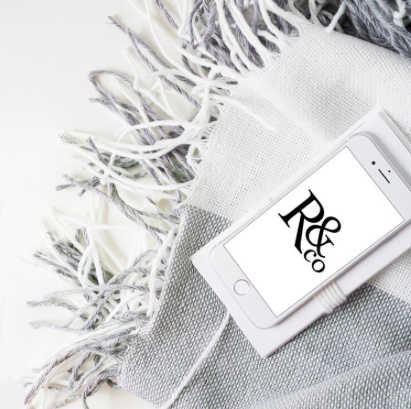 THE COACHING CALLS - 8 PACK
If you've started your organizing business already or are in the process of getting one set up, you have quickly figured out that it is helpful to have someone nearby that has walked the walk before you. With coaching calls, I am there to assist you with the bigger picture, bounce ideas off of, and support you and your business.
When I started my business, one of the resources that I always wanted was someone who had been in my shoes and could to relate to what I was going through. I wanted to be able to trust someone to discuss my business, my goals, and get advice on how to work through any struggles that I faced. I'm excited to provide support (free of judgment!) for your growing business and help you achieve your goals through our one-on-one hourly phone sessions.
Due to the nature of receiving digital content, all sales are final.