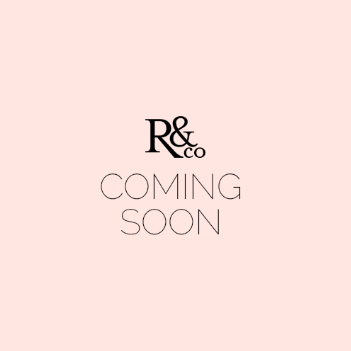 THE MARKETING
COMING SOON!
You're ready to get your name out there and establish yourself as the go-to organizer, but aren't sure how to reach your ideal audience. Buckle up because you're about to learn how to boost your social media, newsletter lists, and online presence.
WHAT'S INCLUDED >>
Why it's all about your blog

Creating and using a newsletter

Social media strategies galore

The benefits of networking groups

How to get your ideal client by advertising locally
When I started my company social media wasn't popular (Instagram didn't exist!) and the blogging community was pretty sparse. In recent years I faced the fact that I couldn't rely on my clients finding me, but instead I needed to position myself in front of them. That meant learning how to create social media channels for my business to create my online portfolio, establishing a newsletter list to engage with my audience, and starting a blog that allowed for me to expand on my expertise. I'll be honest, creating an online presence didn't come naturally to me and I've had a lot of mentors along the way showing me the ropes. I'm here to be your mentor and lay out the business-changing online tools that have helped me reach my target audience faster and create a business that has been built almost entirely on word of mouth and referrals.
Due to the nature of receiving digital content, all sales are final.