Rachel is one of the most detailed oriented people I know. She is creative, energetic, stylish and organized! I couldn't have asked for a better woman on my team. She is fabulous.
STACY LONDON, CO-HOST of "WHAT NOT TO WEAR" • FOUNDER OF STYLE FOR HIRE
Rachel is a polished, successful entrepreneur and influencer who truly understands the power of collaboration and partnership and made it really easy to work with her. Rachel came to the table with ideas, instantly presented value, and did all the leg work in drawing up a plan and executing it. Rachel was able to expose our brand to an audience within our target demographic who had never heard of us before. She was able to showcase our products in a context that resonated with her audience and fit authentically into her life and her brand. Rachel was a dream partnerI felt very confident aligning our brand. I'd recommend Rachel to those looking for authentic partnerships and who appreciate the power of social media marketing. We'd love to team up with her again!
I would highly recommend working with Rachel. She is professional, organized, and fun! She has the most organized brand, and is possibly the most person I have worked with. She got everything for our campaign to us early and was super put together. Besides it being a fun partnership, we received high resolution photos of our products staged and we gained followers on Instagram! Everyone must work with Rachel!
An investment in Rachel and Company's expert advice is worth every penny because it's an investment in you and your family. Just her hire and you'll thank me later.
HEATHER W. & DAVID T., TAKOMA PARK, MD
Regardless of the size and scope of the project, Rachel and Company was able to produce results that are not only visually appealing, but also truly maximized the storage space in our home.
BETH M., WASHINGTON, D.C.
Rachel is a dynamic and creative problem-solver. She's worked with our family to create systems that help us communicate, deal with our clutter and manage our hectic lifestyles.
Incredible results! Rachel foresees your needs before you do, which is a gift. I recommend Rachel in a nano-second! She's a miracle worker with the most hard-working and considerate team.
ALICE H., WASHINGTON, D.C.
Rachel understands how to organize based on your lifestyle. As a fellow mom of twins, she understands how to set up a lifestyle system rather than just to come in & organize your home.
Getting clutter and disorganization under control REALLY changed our life. It seemed to free up some energy and our whole family is more at peace. After Rachel left my home organized, it seemed effortless to keep it that way, everything had its own place.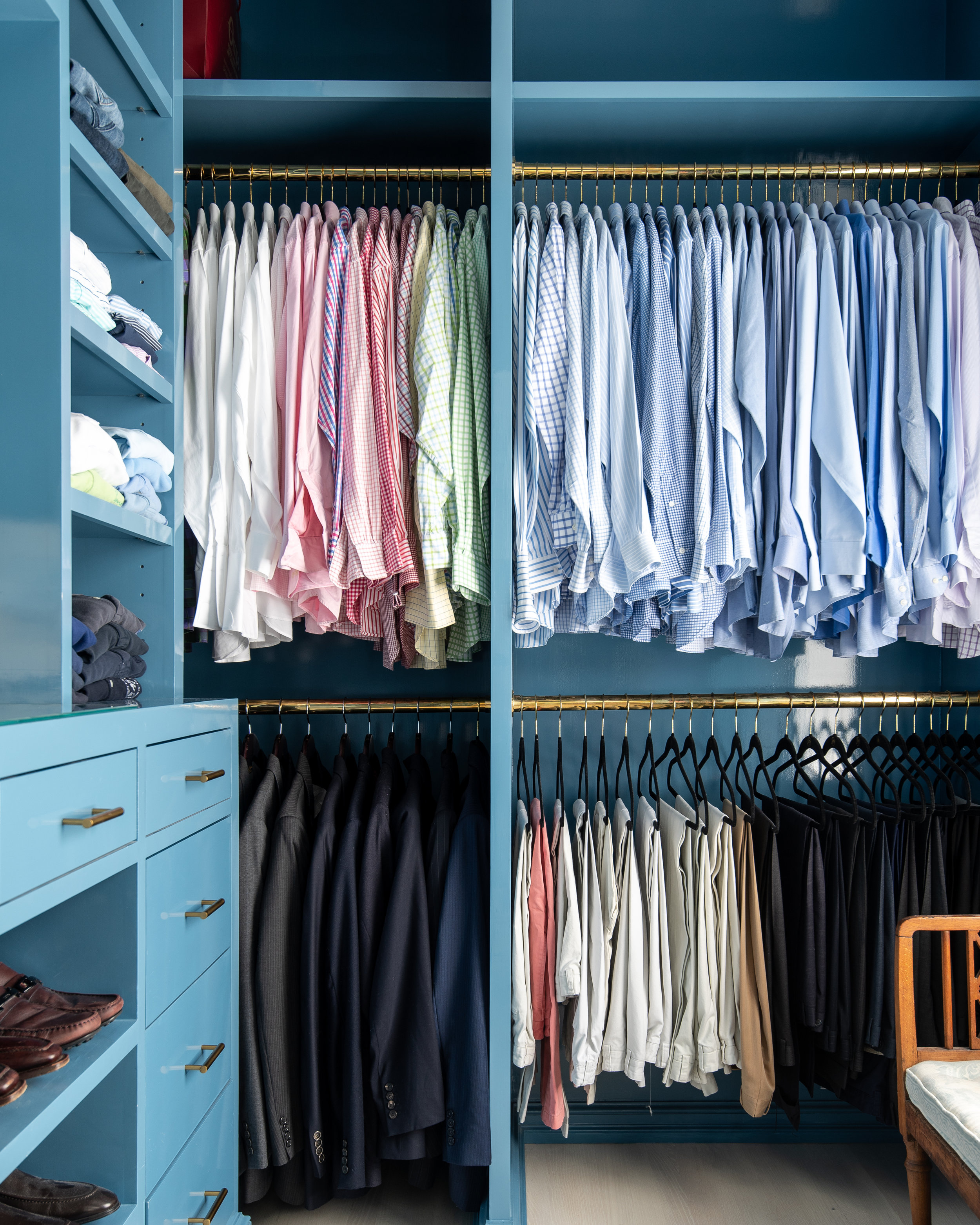 Rachel's ability to motivate, encourage, and help generate willpower to accomplish goals is phenomenal.
I was living under the impression that I was organized and could manage everything myself. She gave me valuable advice, and to this day I use her techniques and advice.
STEPHANIE C., WASHINGTON, D.C.
Since working with Rachel I can find things easier, I am more calm, less stressed and even my visitors can put things away. Even my marriage has benefitted from working with Rachel and I would recommend her services to anyone. Rachel is well worth the money.
SHANNON P., WASHINGTON, D.C.